FROM MYTH TO EARTH


8 SEPTEMBER - 11 NOVEMBER 2016
THE KOPPEL PROJECT HIVE, LONDON



A SCULPTURAL EXPLORATION OF COLOMBIAN HISTORY, MYTHOLOGY AND LANDSCAPES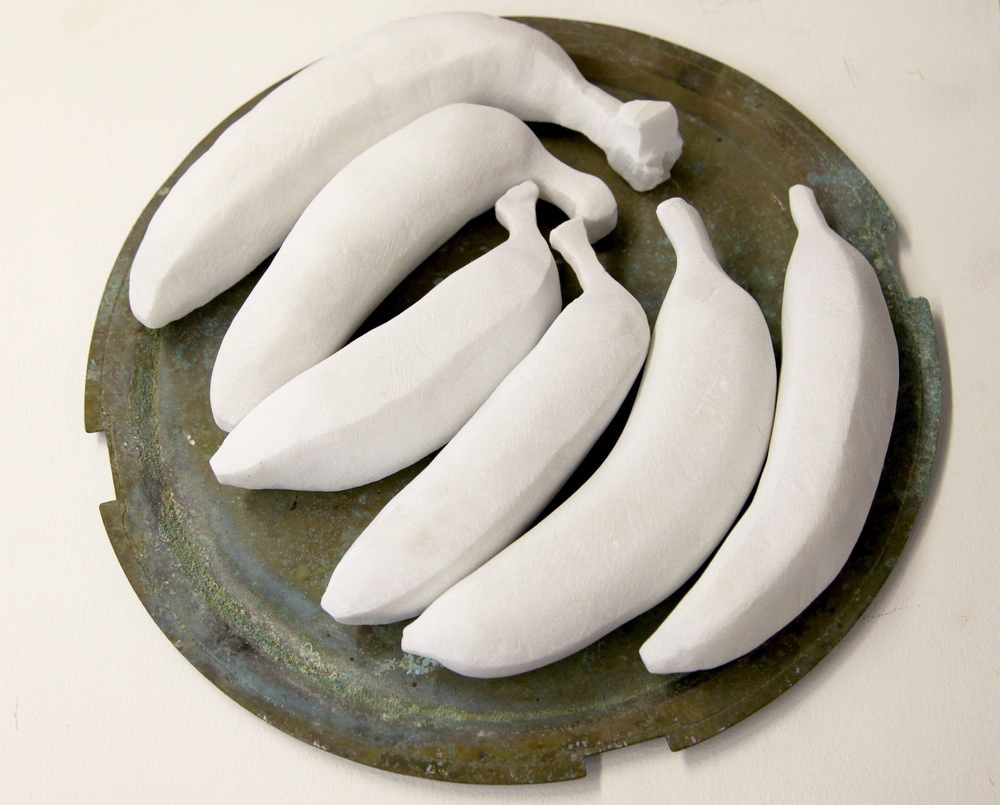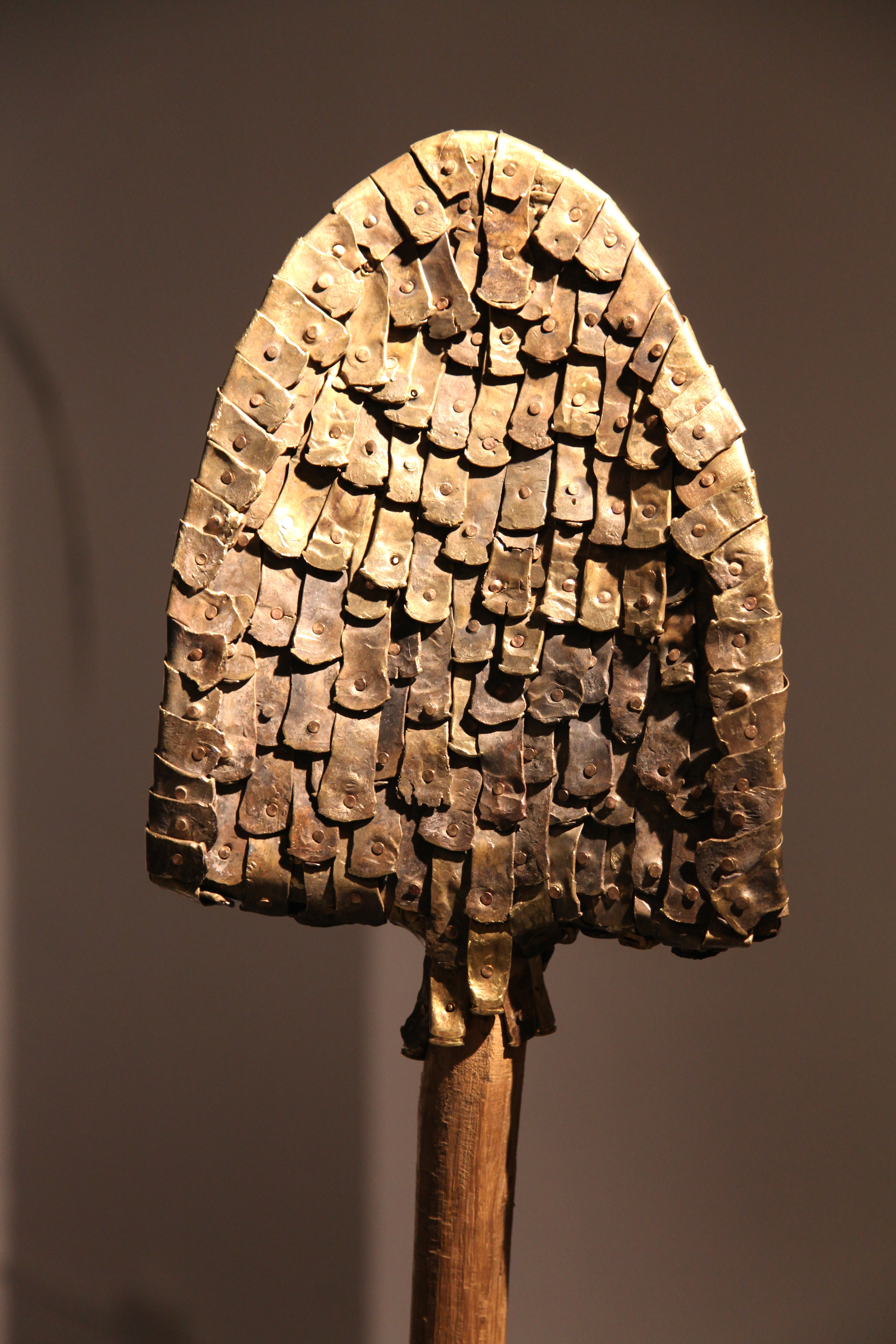 In 2014 artists Sol Bailey Barker and Gabriella Sonabend travelled to Colombia to spend six months exploring its landscapes and researching and responding to its histories, mythologies and contemporary state. Travelling across the vast landscapes of the country, walking the land; Sol created 15 sculptures, which reflected his historical research whilst engaging with the physical and ephemeral nature of place. These sculptural gestures were created using: axe, chisels and fire. The sculptures were photographed and then left in situ, serving as monuments to particular events and myths some of, which are fleeting moments amongst a long history of upheaval.
Gabriella wrote a parallel narrative for each landscape, offering alternative windows into these worlds. Both Sol and Gabriella's works draw on interviews, research and observation. Gabriella stories were recorded by Nicola Walker, Tomos Eames and Ebe Oke and can now be listened to online.
Following the period in Colombia and a further year of research into Colombian history and the contemporary Latino Diaspora of London; Sol Bailey Barker and Gabriella Sonabend created FROM MYTH TO EARTH an immersive installation at The Koppel Project Hive. Dealing with notions of dispossession and shifting identity this project ricocheted between colonial history, family stories, myths and observations of lives both in Colombia and London. The exhibition was multi-sensory installation including soundscapes, photographs of works in situ in Colombia, new sculpture by Sol Bailey Barker created in the UK, audio narratives by Gabriella Sonabend and the installation of Forms Shaped Through Time 2 public sculptures currently situated at Holborn Circus.
'From Myth To Earth; Seeking Archetypes in Greed and Healing' an artist book, featuring all of Sol's works in Colombia, contextual writing and photographic documentation by Sol and Gabriella was released at the opening of FROM MYTH TO EARTH.
MITOLOGIA DE LA TIERRA
Whilst travelling through Colombia and since returning to London; Bailey-Barker and Sonabend met and came across the work of a number of Colombian artists, who influenced their perspective and deepened their understanding of Colombia. In particular these artists are connected by a fascinating and complex relationship to time, history and perception each finding ways to portray history with a philosophical questioning that highlights the complexities of Colombia and expressing oneself, within or outside of the country.
With the support of the Arts Council of England, Bailey Barker and Sonabend will be curating an exhibition of these artists' work at The Koppel Project (Baker Street) introducing 6 Colombian artists, who have never shown in the UK before.
Many thanks to Arts Council of England for supporting this project, Lugar A Dudas Gallery in Cali for providing a workspace to begin this project and a support network in Colombia and The Rose Foundation for supporting the affiliated workshops. Special thanks to Ivan Castillo for introducing us to the wealth of Colombian culture.