ARE WE ALONE?


3 APRIL - 14 APRIL 2018
PLATFORM PROJECTS, LONDON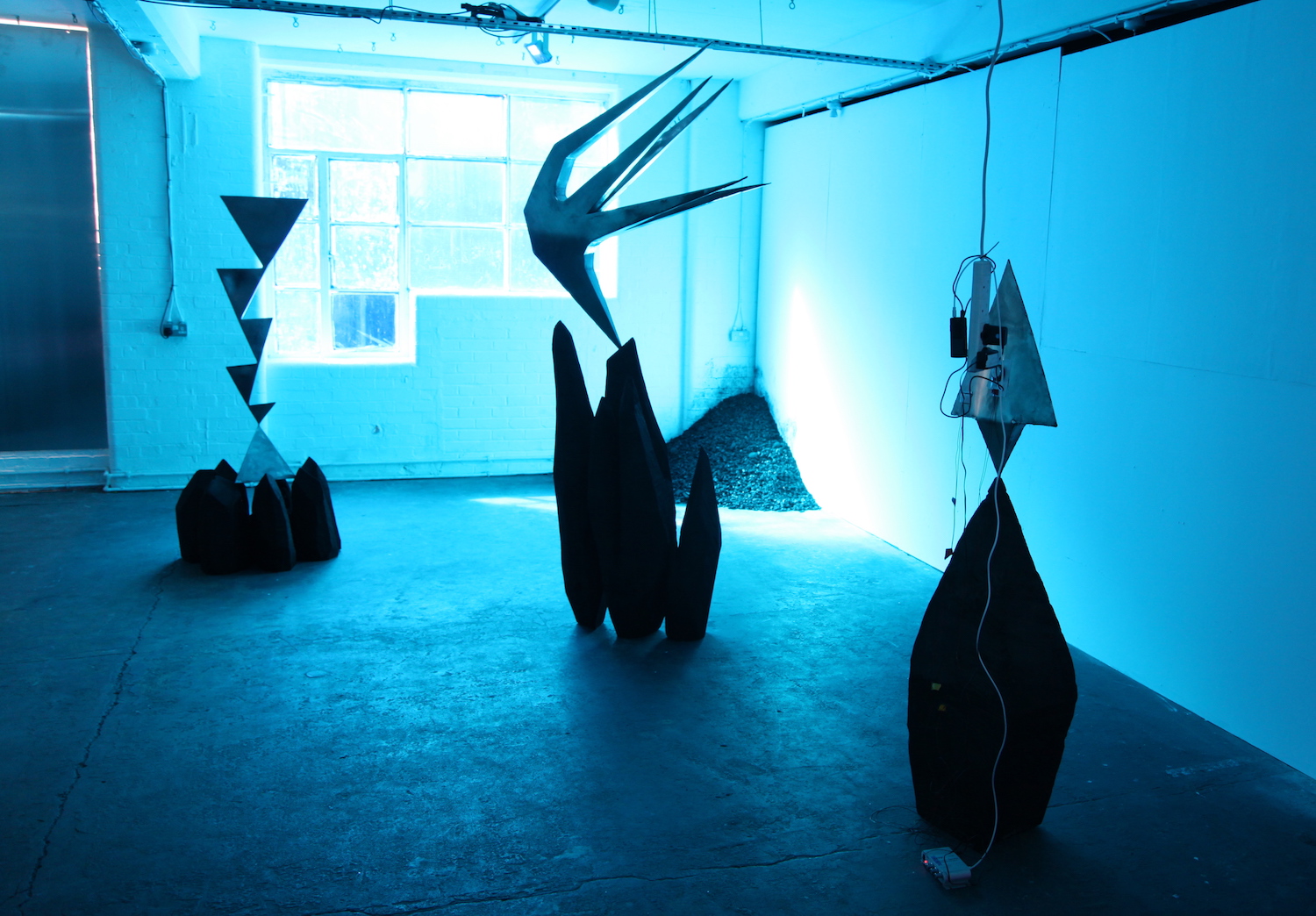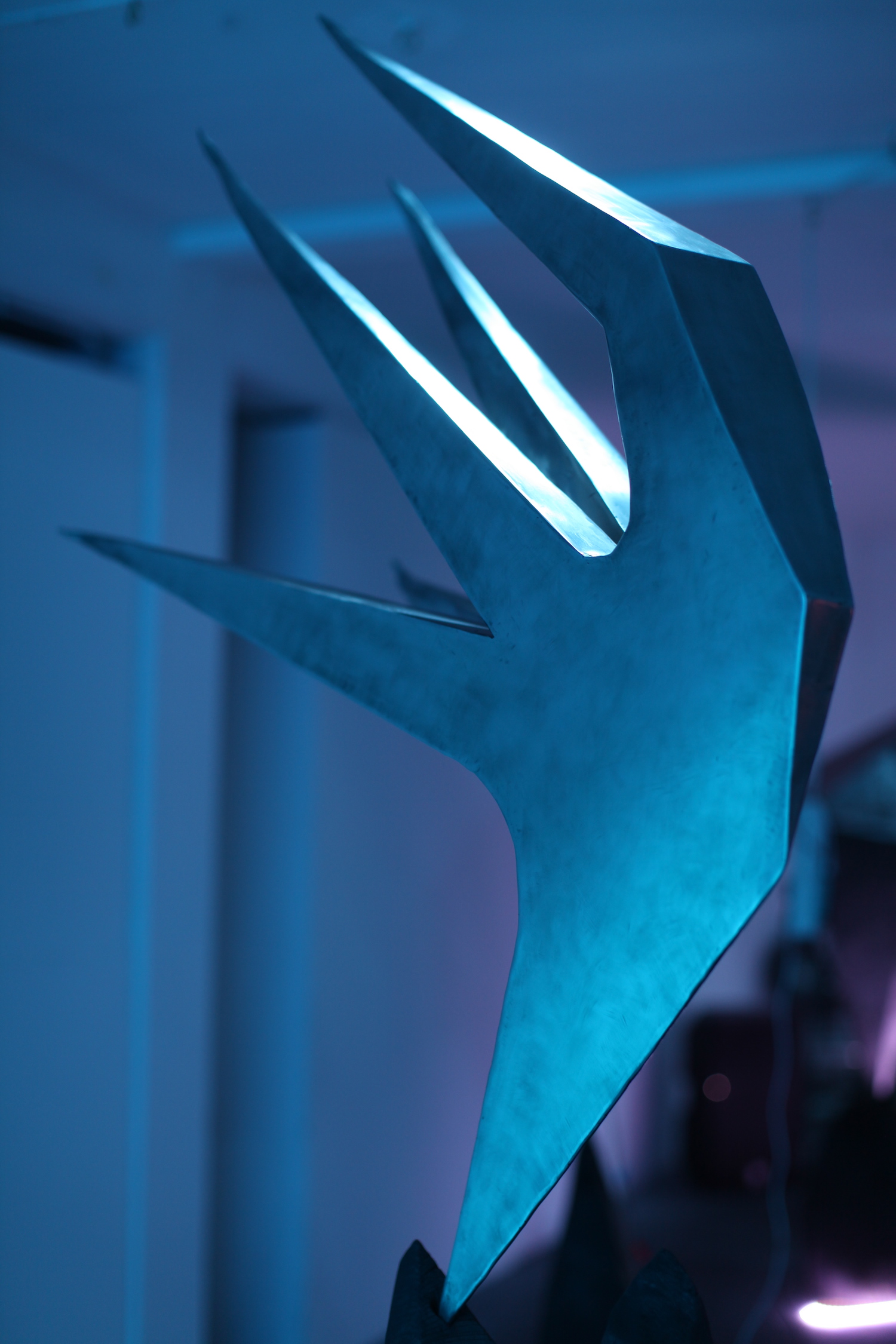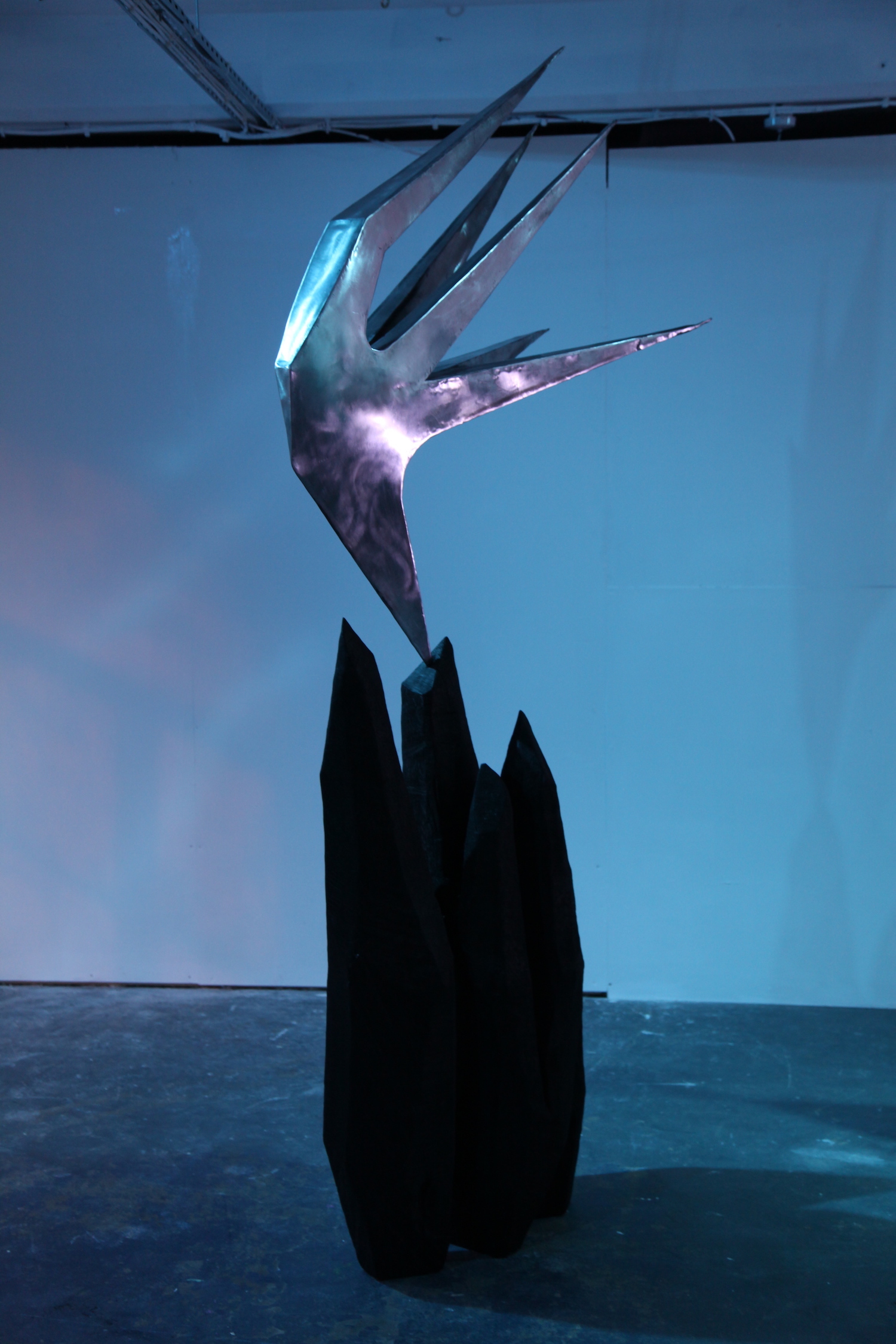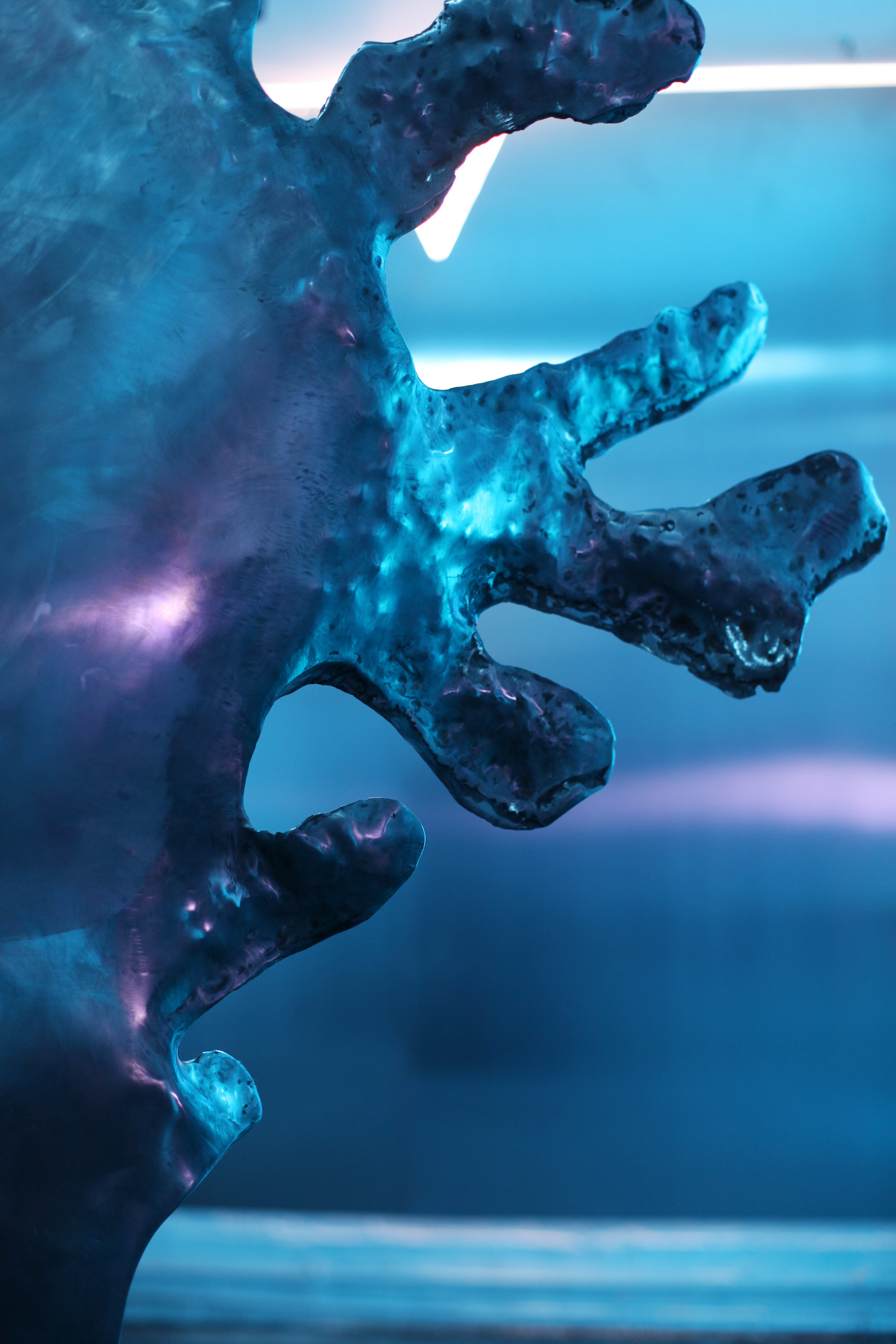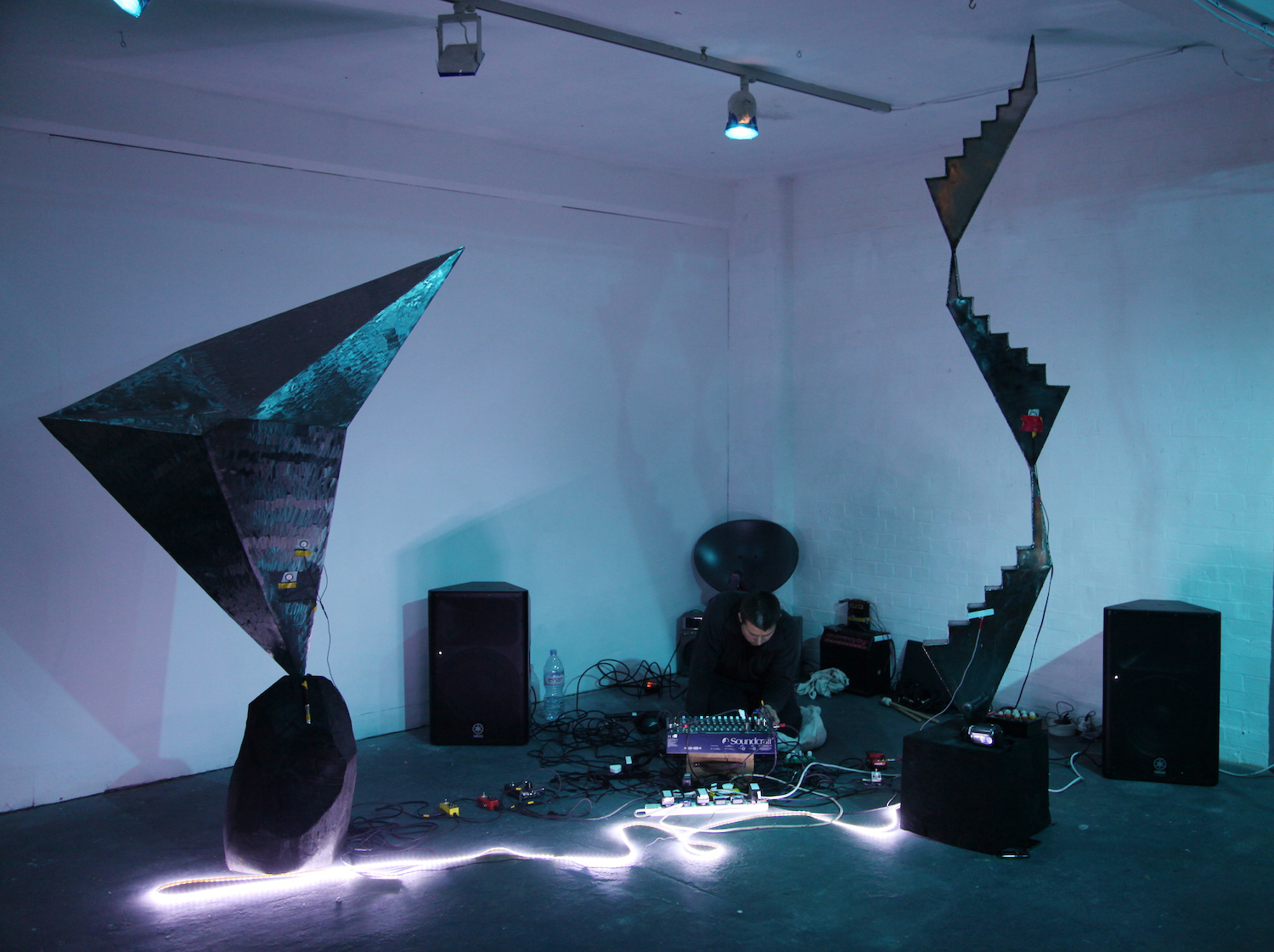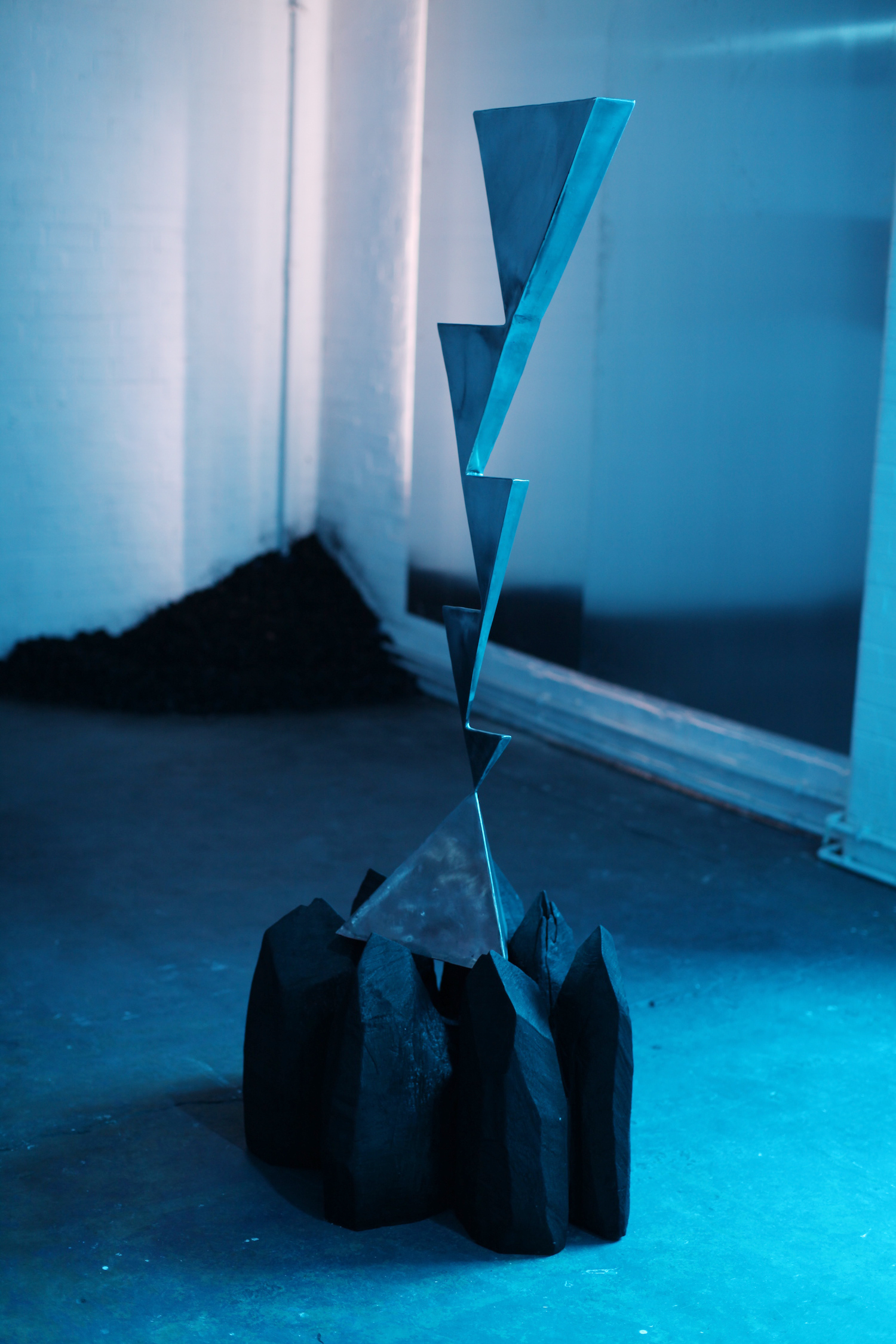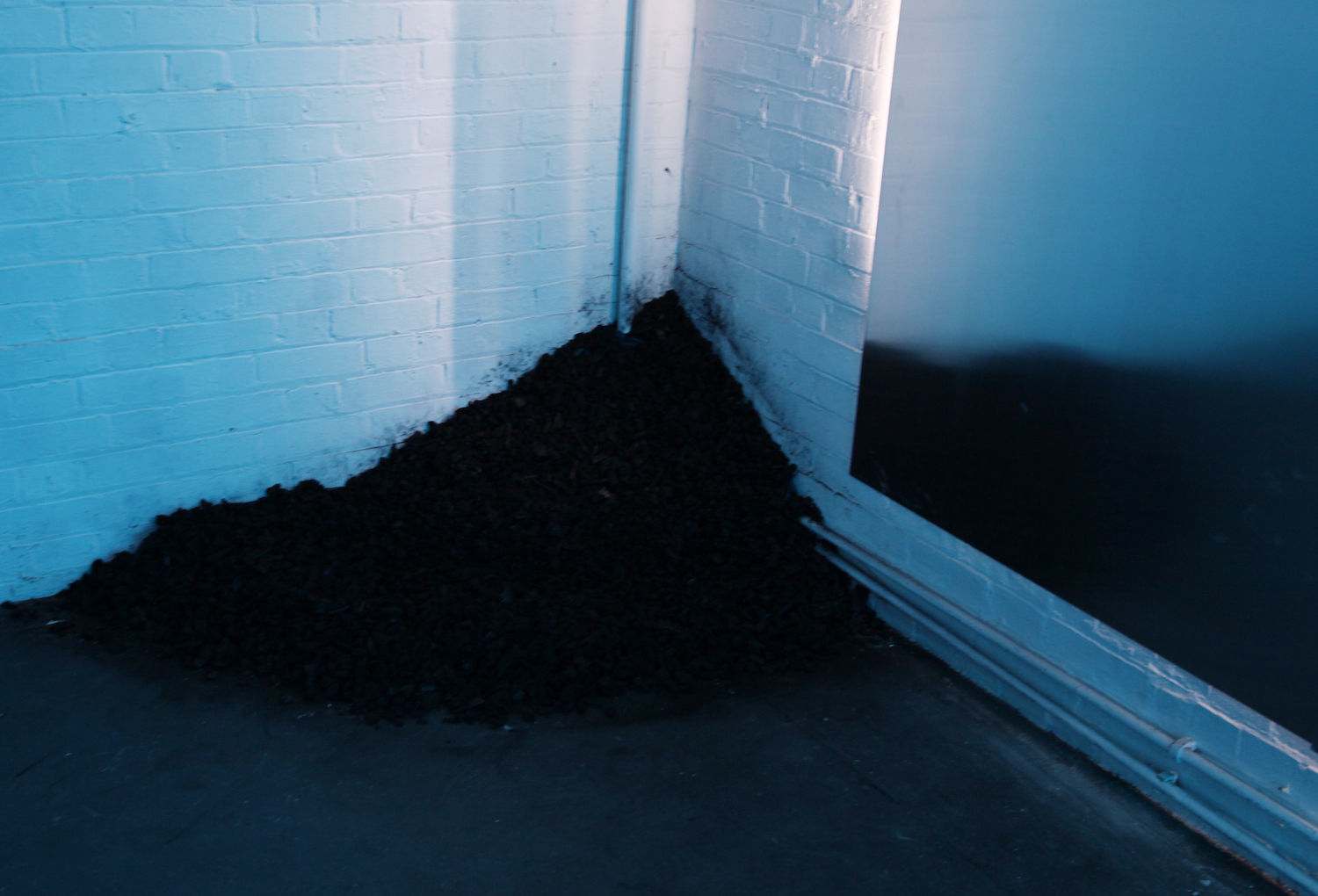 ARE WE ALONE?

Sol Bailey-Barker uses repurposed and obsolete technology, sound equipment, DIY contact mics and 'alien-megalithic' sculptural forms to create an (extra)terrestrial sound machine. This sensory-informational web poses questions about our obsessive relationship with technology and the kinds of knowledge it can mediate. Between conspiracy theory and recorded data, ARE WE ALONE? is an introspective, extraterrestrial investigation into Bailey-Barker's own practice, ancient tools and Cosmic noise.

In 1899 Nikola Tesla documented what was thought to be the first extraterrestrial message, discovered during his pioneering experiments with radio waves. Since then thousands of scientists and amateurs have built radio telescopes to listen to the stars.

"The universe is information and we are stationary in it, not three dimensional and not in space or time. The information fed to us we hypostatise into the phenomenal world… The phenomenal world does not exist, it is a hypostasis of the information processed by the mind." Philip K Dick

The exhibition ARE WE ALONE? included a new film by Sol Bailey-Barker and a zine made in collaboration with Ella Fleck. Performances by Sol Bailey-Barker took place throughout the exhibition with a guest performance by artist George Finlay-Ramsay. Bailey-Barker's sonic-sculpture performance was filmed by cinematographer Jack Wells and will shortly be released.
PLATFORM PROJECTS
1 JOAN STREET SE1 8BS